| 5 hours ago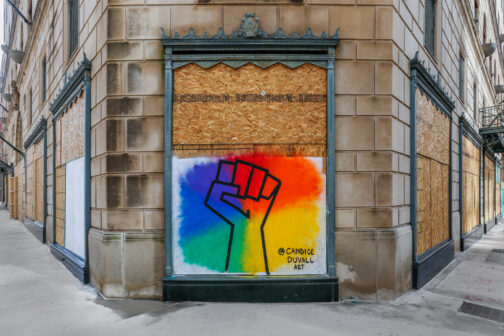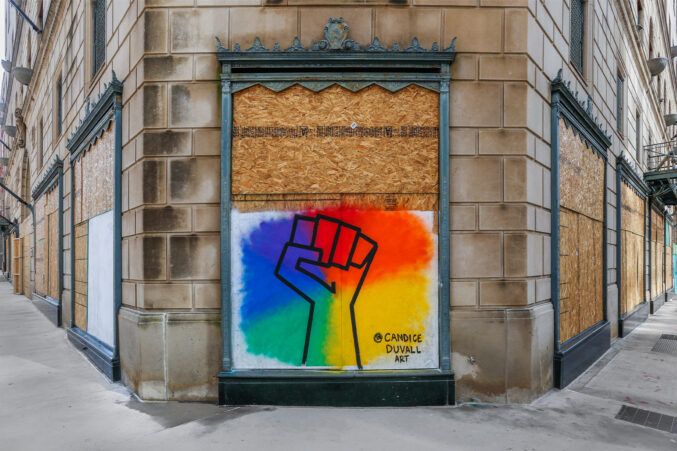 During the first weekend of protests after the killing of George Floyd, storefronts in downtown and Deep Ellum were boarded up with plywood following a violent Friday night that ended in millions of dollars worth of property damage.
In the ensuing days, Dallas artists arrived to decorate them, painting pictures ranging from George Floyd himself to images calling for equality. After a muralist friend mentioned the Black Lives Matter-related murals, Danny Hurley decided to photograph the collection. Much of his work had been canceled due to the pandemic. This subject gave him plenty of material to spend time with.
"I thought it would be about a dozen and it turned out to be more than a hundred," he says.
Read More